9 Things You Can Do with a Jailbroken iPhone (All You Need to Know!)
Jailbreaking is a terrific way to get around Apple's closed ecosystem and make custom tweaks to your phone. While iOS is the premier mobile software, some people love the phone but want to try and get something more out of the device.
Many people worry about what they'll be able to do with their phones once they no longer have access to Apple's proprietary apps and other limitations due to jailbreaking.
While it may not be the best move for your primary phone if you're a power Apple user, jailbreaking gives you plenty of custom options.
We've put together a list of things you can do with a jailbroken iPhone to help you decide whether it's the right move. Here are nine of the best options once you jailbreak your phone.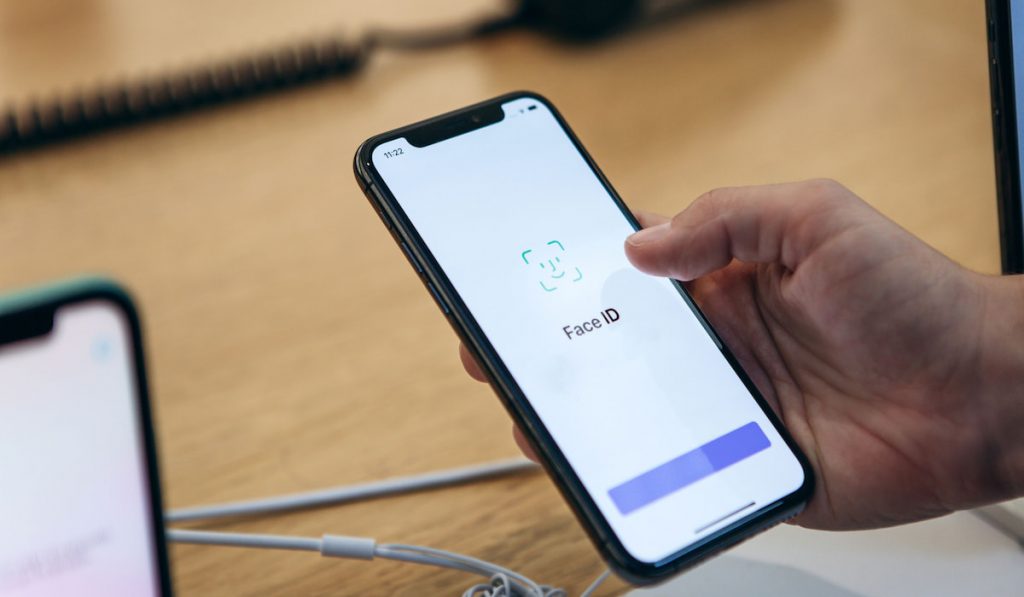 Lock and Hide Individual Apps
One of the best features of a jailbroken iPhone is that you can lock or hide individual apps.
With standard iOS, all you can currently do is put apps in folders. You can essentially hide them on the second page of a folder, but all someone has to do is use the search function to see whether it's on the phone.
But with custom software, you can lock an individual third-party app and require Face ID or Touch ID to open it. Many app producers allow the feature, and only iOS limits users' ability to lock or hide a single app.
Jailbreaking helps you jump over the Apple fence and gain more control over app security.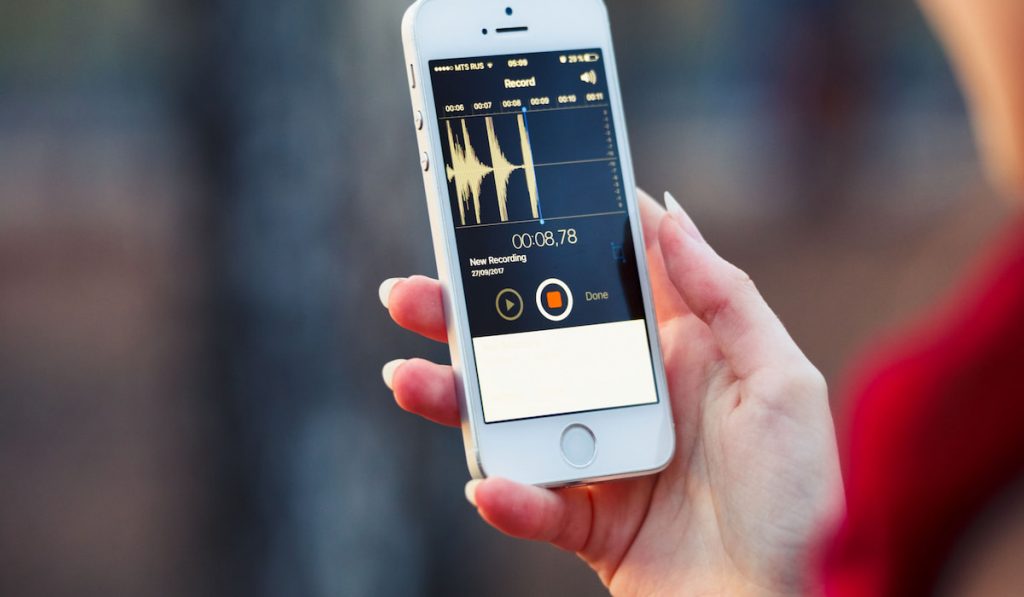 Record Calls
Apple's locked software prevents users from recording calls.
Apple does this because recording calls is illegal in some countries, and the company likely doesn't want to deal with the related privacy issues.
Jailbreaking your iPhone means you can install a call recorder that lets you record important calls.
And it's not limited to strictly phone calls. The best phone call recording apps also let you record calls on Skype, FaceTime, and other popular messaging platforms.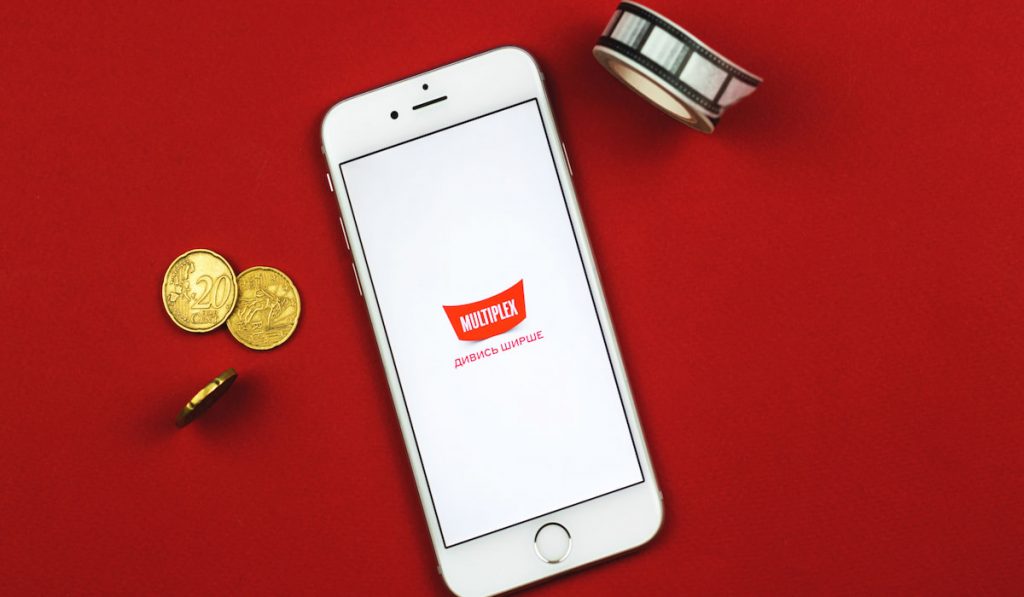 Run Multiple Apps at Once
Using Apple's stock software means you can only use one app at a time.
When you select an app, it takes up all of the screen's real estate. While some things are still happening in the background, multitasking on an iPhone is severely limited.
Once you jailbreak your phone, you'll have many more multitasking features available.
Independent software developers have created ways to take advantage of the new iPad features that let you run apps right next to each other.
For example, with something called Multiplexer, you can run windowed apps that move around your screen. Of course, they'll be smaller this way, but power users love this feature, and you can cast your screen onto a monitor or a TV to make them look bigger.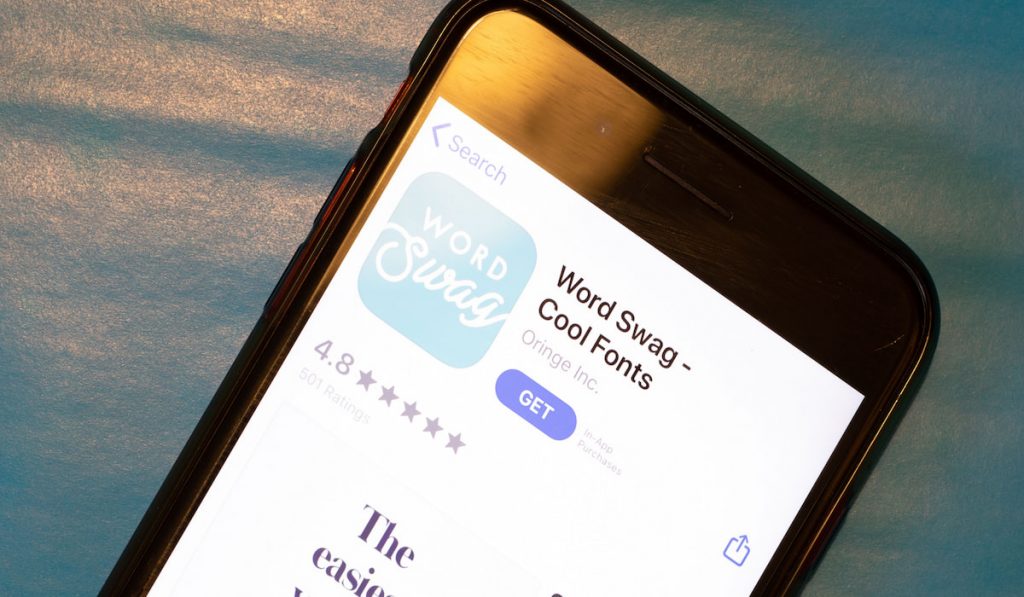 Change System Design Features
Apple lets users make small changes to their phone system design.
For example, you can switch from light mode to dark mode, use zoomed mode to make app icons appear a bit larger, and change the size of the text.
However, customization options are very limited compared to what you can do once your iPhone is jailbroken.
Jailbroken software will allow you to change fonts, color, app icons, system icons, and make other design tweaks.
A lot of users upload their themes for other people to download and use. It's a cool way to give your phone a unique look.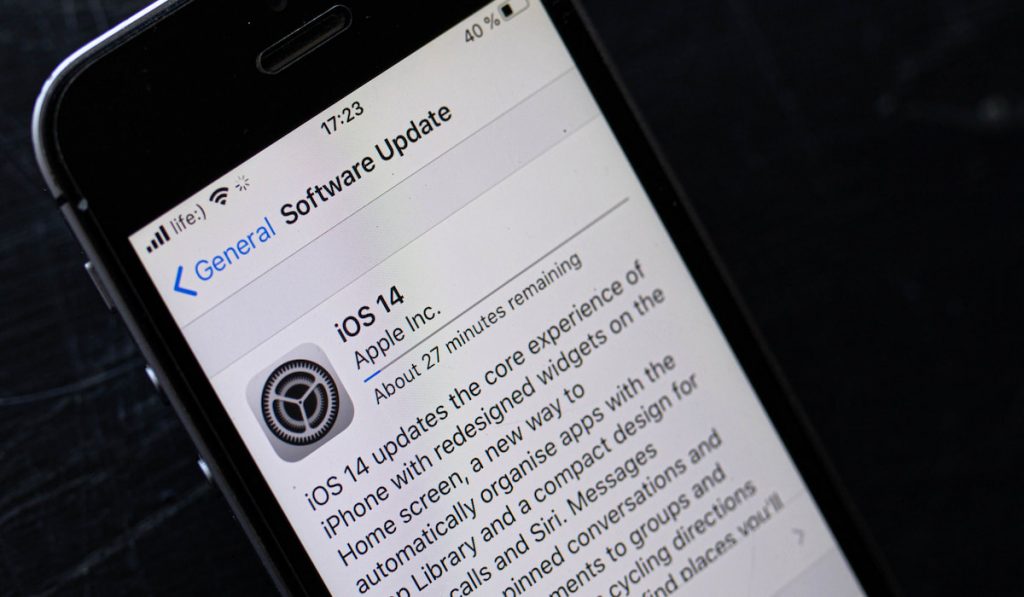 Get New Features on Old Phones
Apple makes incredible products. They last a long time and, as of late, older products don't look all that different from the newest models.
Holding an iPhone 11, for example, is very similar to having a brand-new iPhone 13 in your hands. You have to go multiple generations back to see significant design changes.
However, Apple will limit which devices have access to new software features.
Many believe this is an effort to get people to upgrade; however, Apple claims that it's because of performance issues caused by older chips, etc., but who knows?
Jailbreaking your iPhone means you get access to new iOS features on older devices left out of proprietary upgrades. This includes the latest UI features and changes.
Access to the Jailbreak App Store
One of the biggest reasons to jailbreak your iPhone is to see what's out there!
They want more freedom in how the software looks and interacts. To them, Apple makes the best hardware, and they want a chance to change the software built for the masses into something more personalized.
Jailbreaking your phone gives you access to Cydia, one of the main stores for tweaks.
There are even apps to download that let you put skins on Cydia and change how that looks, which tells you there are layers to jailbreaking.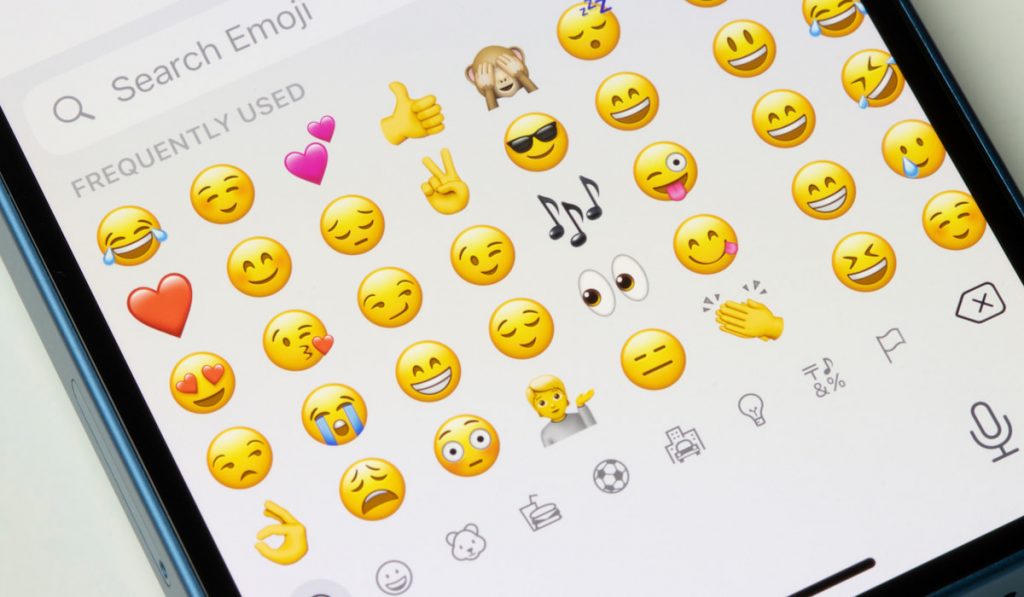 Build an Emoji Bar Under Your Keyboard
If you're a power emoji user, then you'll love this feature of jailbreaking an iPhone. Developers have found a way to install a bar of your most-used emojis at the bottom of your standard keyboard.
Now you don't have to switch back and forth between typing and searching for your favorite emojis. You can list several of them at the bottom of the keyboard on the same screen.
You can pin around six emojis and change them out based on your latest favorites. It makes texting friends faster and more fun.
Close All Apps with a Touch of a Button
Do you ever hate how you have to swipe up to close a million apps on your iPhone? It's a bit tedious.
Even though Apple claims it doesn't damage your battery, you never know how much is going on in the background that's draining you to zero.
With a jailbroken iPhone, you can install a feature that lets you close all of your apps with the touch of a button. QuitAll is a tweak that lets you shut everything at once.
Even better, you can customize the tools to keep your music app open while closing everything at once, so you never quit halfway through a song. You get to choose which apps stay open and what closes down.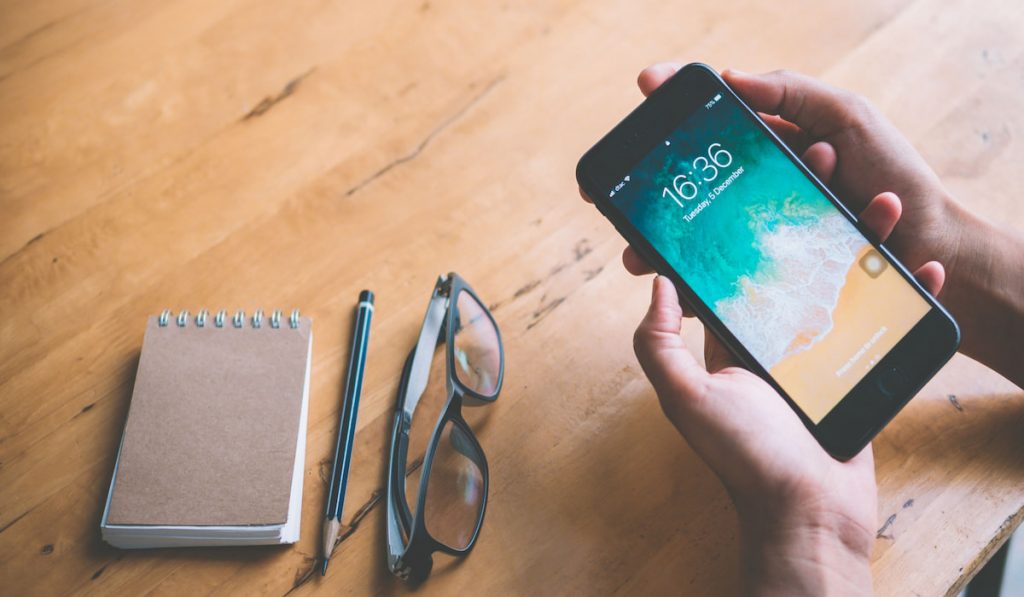 Change Your Lock Screen
Apple is allowing more and more customization on the lock screen with every new release. However, progress is slow, and a lot of iPhone users want to make more drastic design changes to the lock screen.
Jailbroken iPhones can put more information on the lock screen and change the positioning of the time, weather, and other details. You can also change font, text size, and colors.
Final Thoughts
Jailbreaking an iPhone isn't for everyone. In fact, most users will probably want to stay inside Apple's ecosystem.
If, however, you're looking for something new or have an older device you want to try jailbreaking with, it can be a ton of fun! Do some research to find which options you want the most and go for it.
Have fun playing around with all the available tweaks to make your phone more unique and interesting to use.
Resources