11 Things You Can Do with a Frother
A milk frother is a simple kitchen tool that most people use to make coffee at home. It's a fast, easy way to add milk foam to your coffee.
However, you can use your frother for more than just coffee. With some simple tips, you can use your frother for other things as well, like making eggs for breakfast or whipping up fancy cocktails for friends.
Here are eleven additional things you can do with your frother.
1. Scrambled Eggs
Restaurants tend to add air into the eggs when they cook them, making them fluffier. The next time you make eggs, use your frother to add air to your scrambled eggs.
Grab your frother and put your eggs in it for a minute. It's the perfect way to make breakfast more fun! You can also do this manually with a fork but using your frother will be much easier.
2. Guilt-Free Dips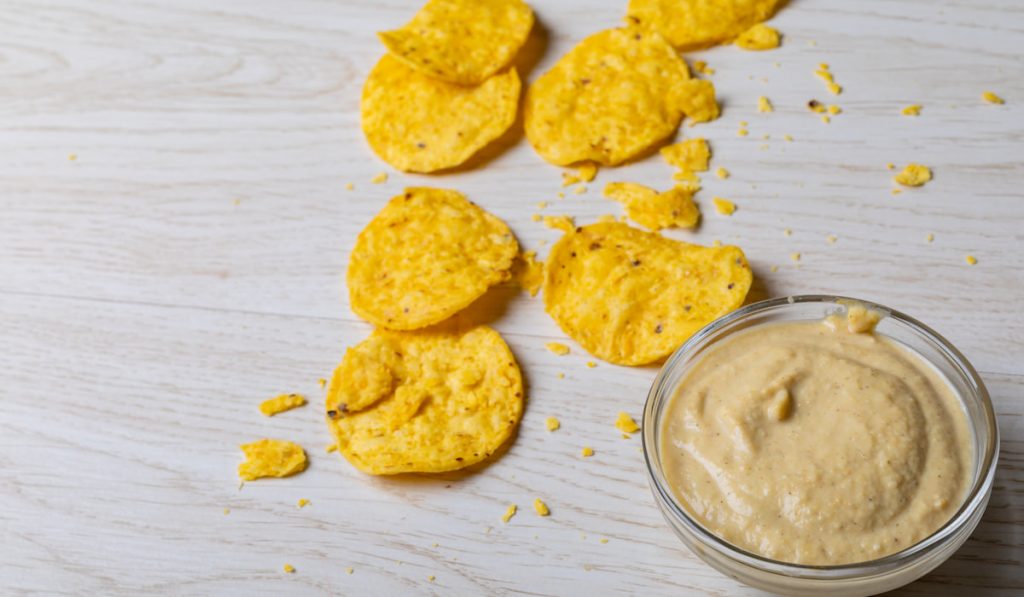 Dips are delicious, but they are usually full of calories, and it's hard to stop eating once you start.
Use your frother to make your dips airy and light.
3. Designer Cocktails
Are you a budding mixologist? You can take your homemade cocktails to the next level with your frother.
Use your frother to add a beautiful top layer of foam to your cocktails. This will give your cocktail a thicker consistency.
4. Make Latte Art
Wow your friends or spouse with incredible latte art right at home.
Many people are surprised when they see how easy it is to make latte art at home with a milk frother. All you need is some practice and some YouTube tutorial videos to learn different designs.
After some practice, you'll be able to make cool designs that make your cup of coffee more enjoyable.
5. Improve Your Protein Shakes
Anyone who drinks protein shakes knows how annoying it is when powder doesn't mix in completely in your post-workout shakes.
However, use a frother to make a great protein shake. Stick your protein powder at the bottom of your container and fill it with milk, water, or whatever else you're mixing it with.
Then, turn the frother on to get that smooth shake you're looking for, without any clumps.
6. Homemade Whipped Cream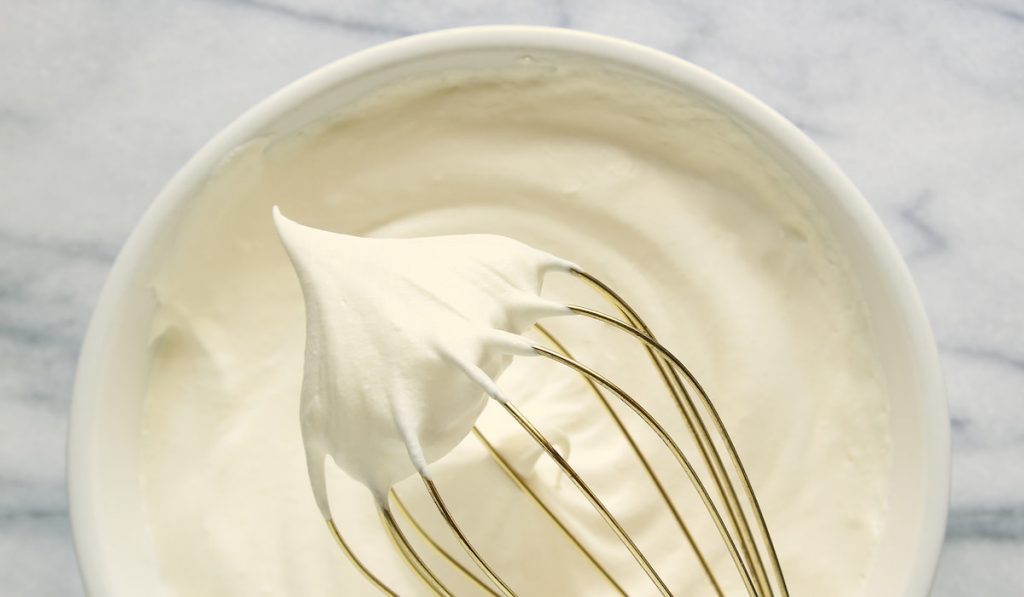 One of the biggest advantages of a frother is that it mixes very fast and is much easier to clean than a stand mixer.
A frother will make whipped cream in seconds, which is perfect for any dessert you have. All you need is some cream and sugar, and you'll be able to cover pies, cakes, ice cream, or hot chocolate with delicious homemade whipped cream.
7. Get Your Kids to Help in the Kitchen
Parents are always looking for ways to get their kids to help in the kitchen. Smart parents know that getting kids to help out requires some ingenuity.
Kids love using frothers. Use your frother to have your kids help you in the kitchen.
They'll fight for a chance to help you if they can get their hands on a frother. Use it as a tool to incentivize them to join you in the kitchen!
8. Make Incredible Baked Goods
Just like adding air to your scrambled eggs makes them better, a frother will make your baked goods at home fluffier and more delicious.
Put your batter mix in the frother for a little, and your cake will come out taller and lighter. You can also try to bake new things, like souffles, which can be tricky if you don't have enough air in them.
Try making mousse with whipped cream or other sweet treats for you and your family. People will wonder how you became such a great baker in such a short time.
9. Make Fry Batter
Use a handheld frother the next time you make fish and chips or fried chicken at home! One of the best parts of having a frother is that you can get more air into the batter, making it come out flaky and light.
Add the dry ingredients into a bowl and mix with a fork or spoon. Then, add your eggs, water, milk, or whatever else you're using before putting it in the frother. Your food will come out looking like it's from a restaurant!
10. The Ultimate Bubble Bath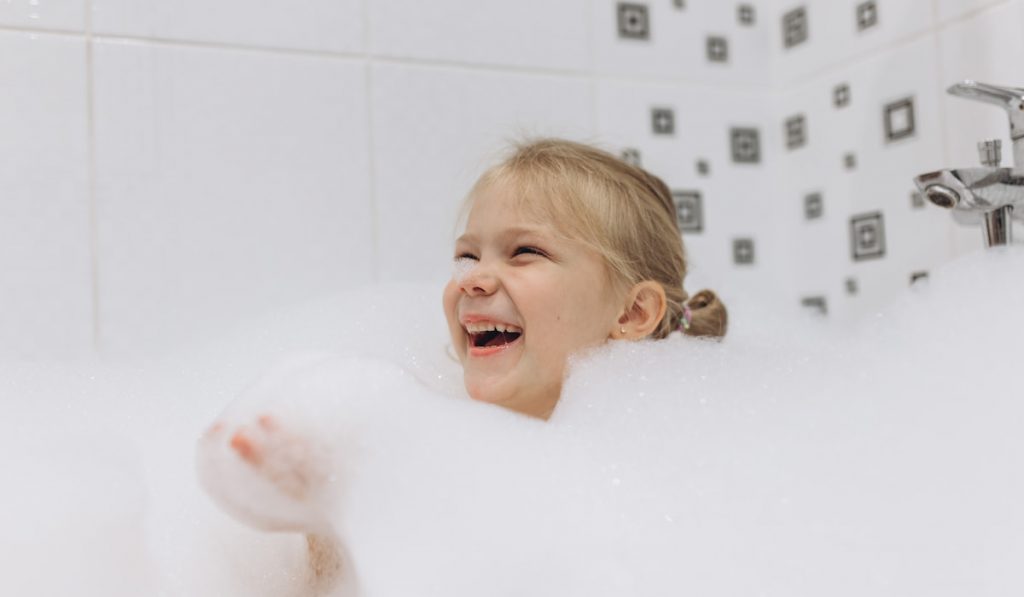 Who doesn't love a fluffy bubble bath? If you want to find a use outside of the kitchen for your frother, then use it to make a luxurious bath.
With a frother, you never have to worry about not having enough bubbles in the bath. Simply add the soap and hit the water with the frother for instant bubbles. Kids will love watching the bubbles appear rapidly.
11. Froth Paint for Art Projects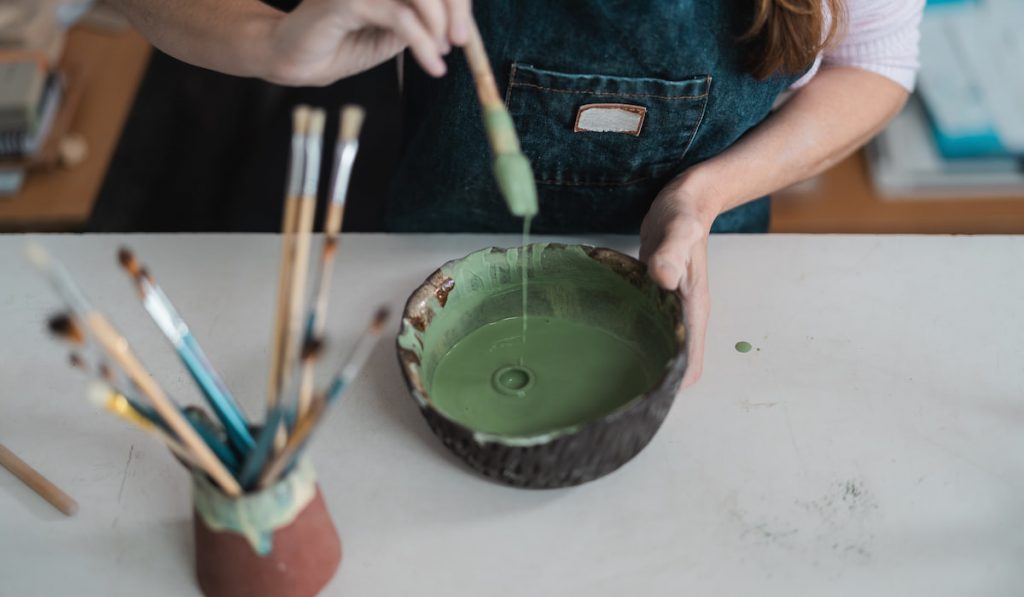 Another cool, non-cooking idea is to use your frother to mix paint. You can add air into the paint to change the way it looks once it dries.
There will be more air in it, so it will take on new textures and could even change the way the color interacts with your medium.
You can mix anything you want with your frother, so have some fun with it!
Finding the Right Frother
There are many different sizes and brands of frothers you can buy. Before making a decision, read some reviews online to see what other customers say.
We recommend buying a smaller frother, because you'll use it more often when it's easy to keep in your kitchen.
Many smaller frothers are wireless. Using batteries instead of a cord makes it easier to move around, whether standing next to the coffeemaker or on the kitchen island.
Frothers are an affordable kitchen tool that you'll love once you get your hands on one! There are some great options online, so check them out and get one for your kitchen.
Resources