7 Things You Can Do With a Sublimation Printer
Sublimation printers can help you, whether you're a small business owner or a passionate crafter. Instead of paying high prices to have someone print your designs, you can do it yourself from your home.
Developments in technology have made high-quality printers more accessible. A decade ago, few would have imagined we'd have 3D or sublimation printers at home.
You can use a sublimation printer to print unique designs on pillows, ceramic mugs, plates, and more. You can also create custom coasters or pencil holders for desks. Build your company's swag catalog with backpacks, t-shirts, and binders. The possibilities are endless!
Once you complete a few successful projects, you'll be looking everywhere for more things to print. Below are seven ways to use your sublimation printer.
Custom Socks
Socks make great gifts for Christmas or birthdays, especially when you sublimate a custom pattern on them. Use a sublimation printer to make socks with unique designs.
Kids will love wearing these colorful socks around the house or in school. You can also make humorous gifts by sublimating pictures of your face or a funny image.
Polyester T-Shirts
You can print t-shirts with a company logo or your own design using a sublimation printer. Create custom shirts for your kids to wear on their first day of school or make some clothes to remember your favorite family pet.
Use polyester for the best results. 100% cotton t-shirts won't work with sublimation, because there's nothing for the ink to bond with.
You can sublimate cool slogans on shirts to try selling them online or to give away as gifts at your next company event.
Christmas Ornaments
If you're trying to find a way to make money with sublimation, you can try making custom Christmas ornaments. People are always looking for new and unique ornaments for their trees.
This side hustle could make you a decent amount of money. Just sublimate people's family names, pictures, or birthdates. Some people love to order custom ornaments when a baby is born or someone marries into the family.
Tote Bags
Tote bags are easy to make with a sublimation printer because they're affordable and offer plenty of space for custom designs.
If you're new to the world of sublimation printing, we recommend tote bags as a great place to start. There is little risk, so you can mess up a design with no worries.
You can buy a stack of tote bags for a few bucks and give things a go. Once you feel more comfortable, you can make bags for company events, promotional meetings, and trade shows.
These are great gifts to give friends that won't break the bank.
Coasters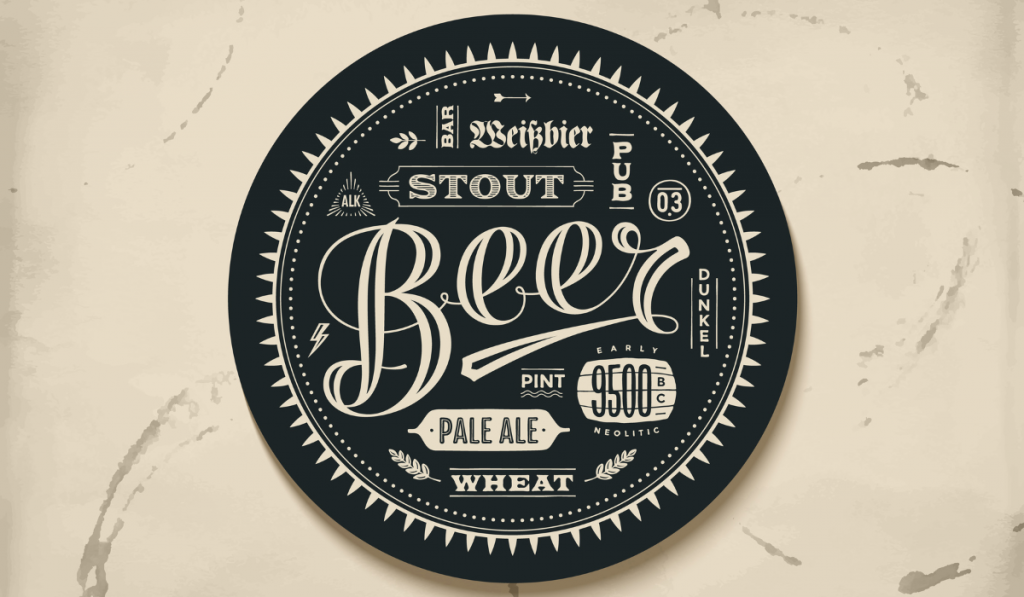 Are you looking for the perfect housewarming gift for a friend or family member? Sublimating coasters with a personalized design is a great idea.
Not only are coasters practical, but they also provide a decorative touch for living rooms, studies, and dining tables.
People spend hours shopping for the perfect coasters. You can make unique coasters by printing someone's favorite cityscape or even a family portrait.
Sequin Pillows
Another great sublimation project is making sequin pillows, also called "flippies".
You can pick up a plain sequined pillow at your local Target or similar home goods store. They're also available at affordable prices online, which makes them a nice entry-level sublimation project.
Sequins are great for printing because they allow the sublimation ink to bond easily.
Choose the design you want online, whether it's a rainbow or an animal, and print it on sublimation paper that's big enough to cover the pillow's surface. Make sure all the reversible sequins are pointed in the same direction before putting it in the printer.
Once you have finished printing, you'll have a custom sequin pillow for kids or the living room sofa. As you improve your printing skills, you'll be able to start giving pillows away as gifts.
Kitchen Aprons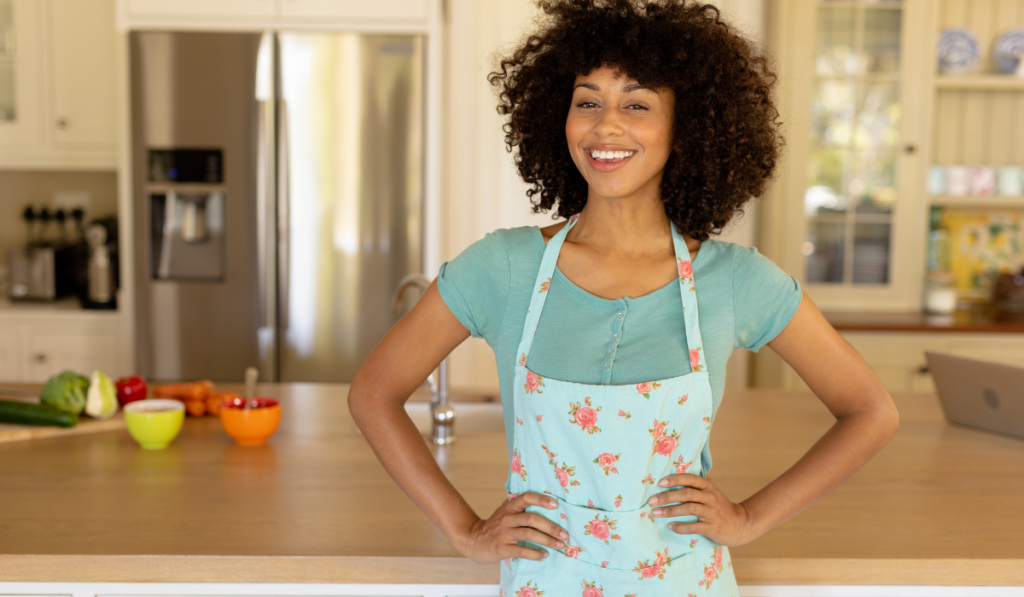 Why spend money on a store-bought apron when you can make one at home using your sublimation printer?
To create a unique gift, you'll first need a polyester apron. You can put any saying or logo on it. These are fun gifts for a spouse or a parent.
Sublimation Process
Below are some general instructions on how to use your sublimation printer, in this case, for designing socks.
The Printing Process
First, fold the sublimation paper in half and cut all the way down the fold line. You'll need about three sheets of printing paper per sock.
Next, line up the pattern along whatever you're printing it on. You may need to tape multiple strips together to make them long enough for socks or other longer items.
Again, you should use high-temperature tape that will survive the printing process.
In most cases, you'll need a sublimation mug or material. Standard mugs and coasters won't work. Do some shopping online to find good deals on sublimation supplies.
Make sure whatever you're printing on will stay rigid. Socks will need something like cardboard inside to keep them stiff during printing.
Maintain firm pressure on what you are printing and leave it under the printer for at least 30 seconds. Some presses will automatically apply pressure, while for others you will have to manually hold them closed.
Once finished, take out your completed project and let it cool. Then, if you need to print another side, you should twist the material just enough so there is a bit of overlap between the printed portion and the part that still needs to be printed.
In Conclusion
As you can see, there are many things you can do with your sublimation printer that will make the investment well worth it.
If you are creative, your sublimation printer can keep you busy for years. Small business owners can also use them to spread their company's message or to sell their products.
Have fun with the learning process. Make sure you spend time preparing things well before using a sublimation printer for the first time. The more time you spend preparing, the better your project will turn out!
Resources